Vergoedingen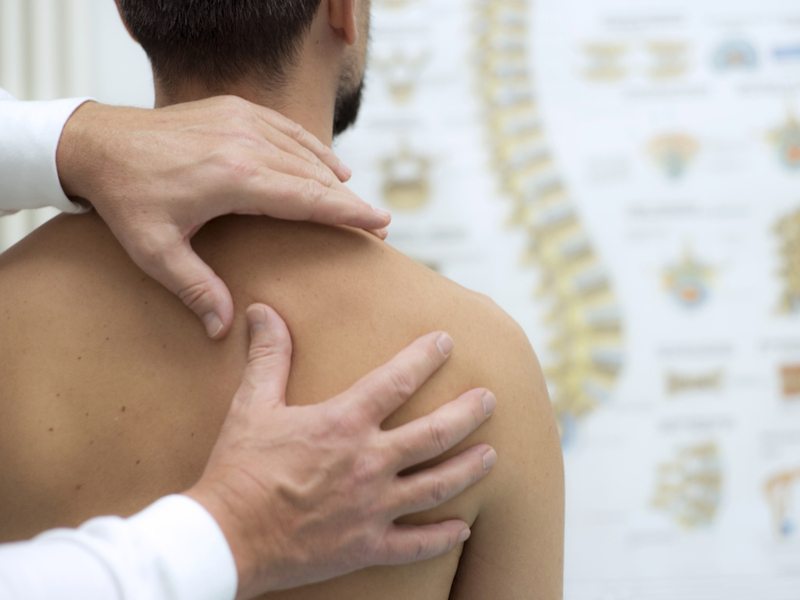 Wordt mijn behandeling vergoed?
U kunt voor behandeling altijd bij ons terecht met of zonder verwijzing van de huisarts of specialist. Als u ons zonder verwijzing bezoekt kunnen we u op basis van directe toegankelijkheid (DTF) gewoon onderzoeken en behandelen.
Zorgverzekeraar
Vizzio heeft een contract met alle zorgverzekeraars. Als u een aanvullende verzekering heeft die fysiotherapie dekt rekenen wij direct af met de zorgverzekeraar zodat u hiervoor zelf geen moeite hoeft te doen. Als u geen aanvullende verzekering heeft bent u evengoed welkom in onze praktijk en sturen we u achteraf een nota voor de uitgevoerde behandeling.
Voor meer informatie kunt u onder andere terecht op de site van www.fysiovergoeding.nl.