Kinetic Control Movement Therapy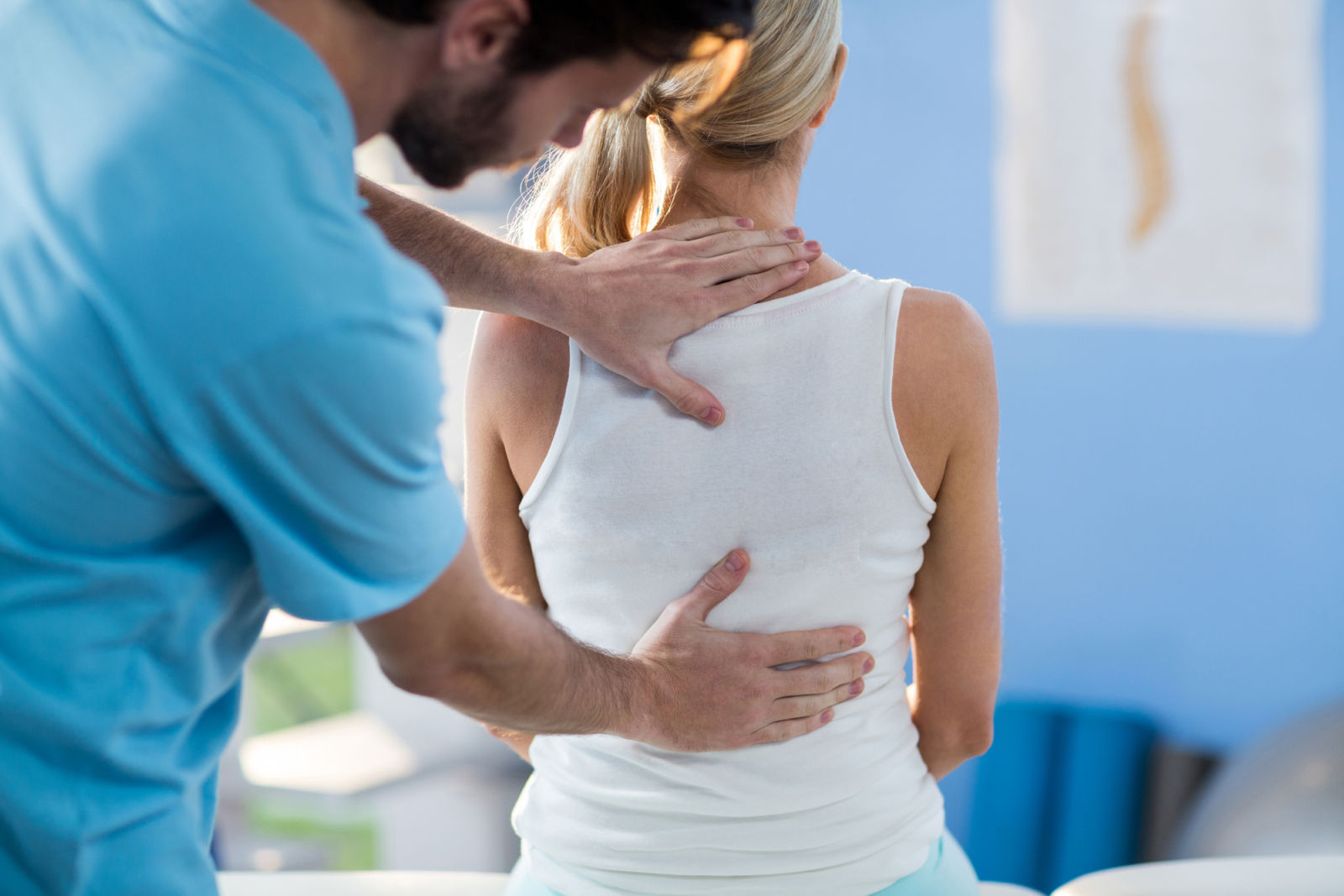 Kinetic control movement therapie wordt gebruikt voor het opsporen en oplossen van, door pijnklachten ontstane, fouten in het bewegen. Uit wetenschappelijk onderzoek is gebleken dat patiënten met pijnklachten, kracht en gevoel verliezen in ( de kleine ) stabiliserende spieren en dat de grote bewegingsspieren deze functie overnemen. Als de pijnklachten verdwijnen worden de kleine spieren niet altijd meteen weer aangesproken maar blijft het verkeerde patroon. Daardoor is er een grotere kans dat de initiële klachten weer terugkeren. Bij Kinetic control movement therapie ligt de focus op het opnieuw inschakelen van de stabiliserende spieren waardoor het juiste bewegingspatroon weer wordt gebruikt. Pijn neemt hierdoor verder af en de kans op hernieuwde klachten wordt sterk verminderd.
Trigger points in spieren of gewrichtsblokkades zijn mogelijke gevolgen van een verkeerd bewegingspatroon. Kinetic control movement therapie vormt een goede combinatie met bijvoorbeeld manuele therapie, dry needling of osteopathie om alle aspecten binnen een klacht aan te pakken.