Echografische diagnostiek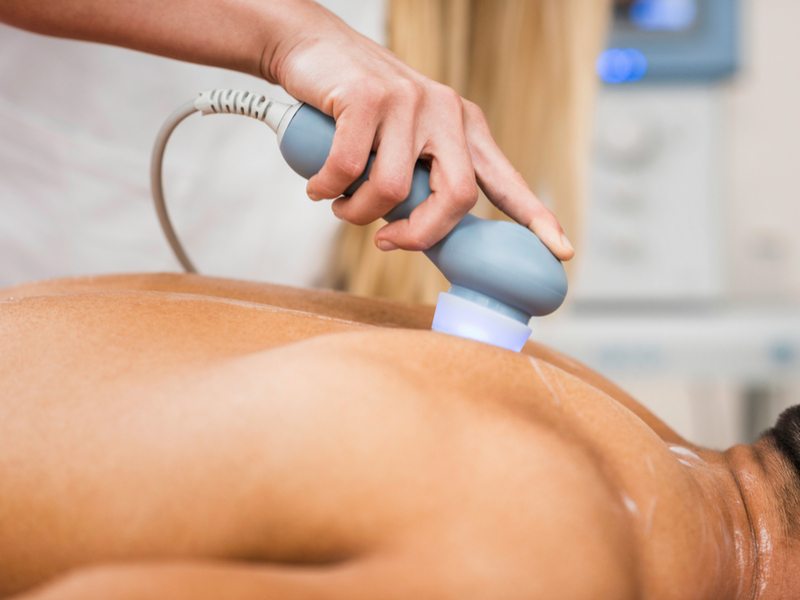 Echografie
Met echografie kunnen opnamen gemaakt worden van het houdings- en bewegingsapparaat. Zo kan er gekeken worden naar pezen, spieren, banden, slijmbeursen, botten en gewrichten. Afbeeldingen hiervan zijn te zien op een groot beeldscherm in de behandelkamer zodat de de client ook mee kan kijken tijdens de uitleg over de mogelijk aanwezige problematiek.
Diagnose
Door deze vorm van onderzoek is het mogelijk de juiste diagnose te stellen en een bijpassende therapie te geven. Eventueel kunnen we u doorverwijzen naar de huisarts of specialist. Bij een ingesteld behandeltraject kunnen we het herstel volgen door tussentijds echografisch onderzoek te doen.
Met echografie kunnen we diagnoses stellen als ontstekingen, scheuringen van spieren, pezen, kapsels of banden en vochtophopingen / zwelling.